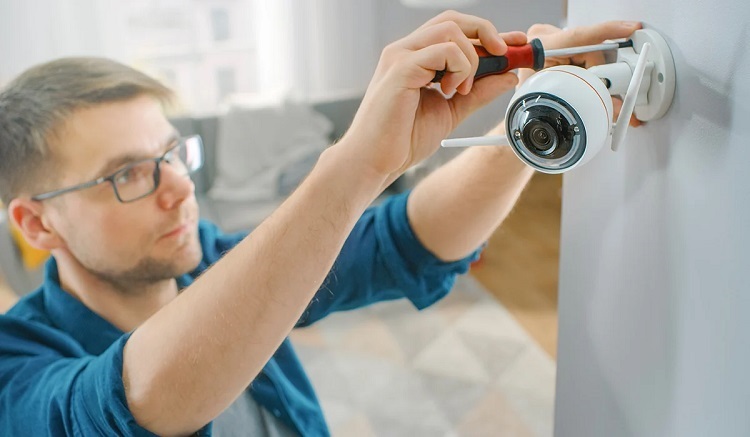 There are so many options under home cameras section and you need to make the better choice. A lot depends on your price point. With additional features, you have to pay more. But, knowing everything about the essential features is important before you make a purchase. Once procured from a reputed brand, the home camera will last for ages. So, it is specifically a one-time investment plan from your side.
It is important to take a quick look at the available features, before you get to jump straight into making the decision. So, let's get going.
The storage capacity of home cameras:
Video recording will help in keeping the history of what's happening around your place. There is no need to constantly watch a live feed or respond to every notification. Whether you opt for the best home cameras with local storage or the cloud, it depends on your performance preference and budget plan. Let's get on with some recommendations first.
Always opt for a local storage capacity of around 32GB or more, preferably a SD card. It provides you with enough space to record couple of week's video footage.
Cameras with 1080P resolution can always support 64GB or 128GB microSD cards whenever possible.
If you own a security camera with multiple analog cameras, it is important to opt for 1TB storage capacity of higher.
On the other hand, a cloud storage video with 14 days history or more will help to keep the recordings long enough for you to review and download if anything suspicious takes place.
The storage plans under $4 per month for single doorbell camera and $10 per month for multiple cameras will also help in keeping your monthly investment under check.
The value of mobile apps:
Whenever you are planning to buy home cameras, always check for their mobile apps. Such app is the convenient way to control the Wi-Fi based security camera. It helps you to view the video footage, receive the notifications you want and then adjust settings for better experience daily.
You will receive complete access to some useful features like smart home controls, two-way audio and sharing camera access with your said households.
You can even opt for the blink cameras, which are perfect examples of an effective and simple mobile app.
Time for the motion detection camera:
The motion detection camera will always make it a lot easier to manage the notifications and focus on the video storage value. Some models with the adjustable motion zones and sensitivity are pretty promising for most people. But, if you have the budget for it, try adding the smart detection within the list.
Such detection will use the power of AI or Artificial Intelligence to help the camera identify and then notify you of the animals, vehicles, people and any object it sees.
Looking for the best camera means you have to focus on the brand first. Let's not forget that you can get the best home cameras price from Godrej Security Solutions. Call the team at 1800 209 9955 for that!