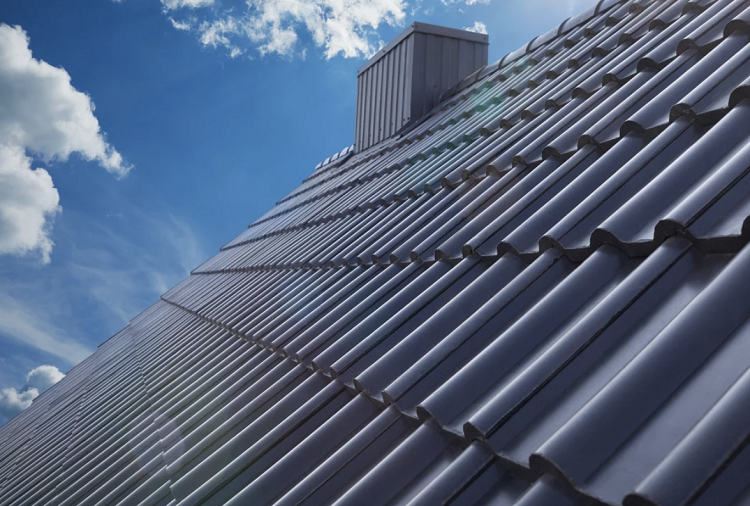 Taking care of the roof is a very tough and irritating task. To get long-lasting service from your roof it is necessary to maintain and care for the roof properly. It doesn't matter what type of roof you have, it needs proper care and service. Sarasota roofing maintenance and care can help you professionally to make your roof strong. The most important thing is to do regular inspections and roof maintenance for prevention and safety. It also saves from extensive repair and other problems at an early stage. Here are a few tips that will help you to maintain a strong roofing system.
Regular maintenance schedule
Roof maintenance is generally not people's priority but it should be for your and your family's safety and protection. Sometimes people keep pushing work to tomorrow but creating a schedule will help you to do it now. You can create a checklist to guide you through all the inspection procedures to ensure a healthy and functional group. You can begin from sensitive areas where frequent management in easy procedures requires then jump to time-consuming technical areas. It will save you time and maintain a good psychological condition.
Keep gutter clean
Gutters play an important part in the smooth functioning and increasing longevity of the roof. Gutters accumulate debris, leaves and dirt which causes clogging of the pipe. You should clean gutters by using a blower vacuum power washer and other procedures. You can use gloves to clean visible debris.
UV protection
The sun's rays and heat can cause damage to roofing material. It can cause decay, warping or cracking. It can lead to fluctuating temperatures and increase the utility bill. You can use a colour-coated roofing solution to avoid metal corrosion and reflect UV rays to increase roof longevity.
Plant cleaning
Sometimes due to moisture and dirt, some small plants especially algae and mosses develop on the roof. The plantation absorbs water and increases motion which can breed dangerous microorganisms like mould. You can use acidic cleaner lemon apple cider vinegar with salt or baking soda for cleaning them.
Branch trimming
The hanging trees from your garden can come close to your window and room which can cause serious damage if they grow enormously. The branches require proper trimming. During harsh weather conditions, they can cause a threat to your house or clog drains and lead to mould growth. Therefore pruning is necessary for the proper management of the roof and your house.
Professional help
Some small can be fixed by yourself but if you encounter any high level of damage always go for expert help for rooftop management. The expert is knowledgeable and experienced to identify various problems like structural damage, flashing damage or leakage which will protect your rooftop from further damage.
Conclusion
Regular roof maintenance is important to improve your house value which will be attractive and long-lasting. These small tips will help homeowners maintain their roofs easily. Apart from proper maintenance, yearly inspection by a professional provide relief.